Our Mission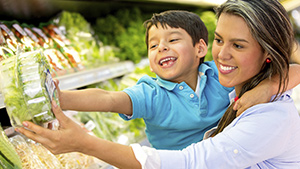 The Consumer Wellness Center is a 501(c)3 nonprofit initiating educational programs that empower consumers with information on wellness, disease prevention, nutrition, peak mental and physical health and more.
Make a Donation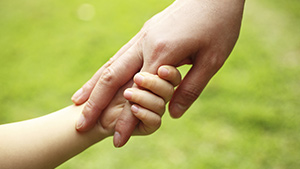 All donations are tax deductible. Each and every dollar you donate goes directly into our nutrition education and healthy living programs.

Success Stories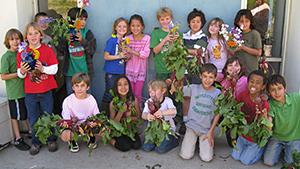 With the help of your donations, the CWC has assisted the best and brightest in the fields of medicine, education, community service, and local outreach make a big difference in their local communities.