Our Mission
The Consumer Wellness Center is a 501(c)3 nonprofit organization that funds and promotes educational programs for empowering consumers. The CWC's focus areas include:
Nutrition education for expectant mothers
Small-scale gardening instruction for children
Disease prevention through nutritional support
Our base is in the United States, but our audience is truly international.
Over the last several years, the CWC has funded numerous grant programs and has posted many success stories highlighting our efforts.
The CWC's intention is to empower and uplift the world through the sharing of lifesaving knowledge for enhanced nutrition and food self-reliance.
Mike Adams, the Health Ranger, is the Executive Director of the CWC. See the achievements and history of Adams at www.HealthRanger.com
Food Rising (www.FoodRising.org) is an association of the Consumer Wellness Center.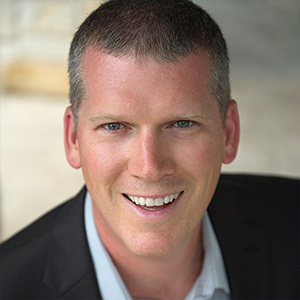 "I'm Mike Adams, of NaturalNews.com, and the Executive Director of the CWC. With the help of gracious supporters like you, we created this non-profit organization to share vital information about all areas of wellness.
Through education and compassion, we can help ensure the future of the human race and mother earth are bright ones. Thank you for visiting, and thank you for your support."
If you would like to help support the CWC, you can make a donation here.