Consumer Wellness Center Grant Programs
The Holly Moran Grant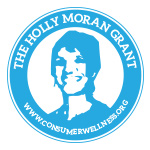 This program grants awards to support educational classes, events for children, community gardens and other local outreach programs, all with the intent of increasing awareness about the importance of good nutrition and teaching people "nutritional self-reliance."
Learn more about the Holly Moran Grant »
Nutritional Wellness Grants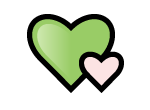 From 2008 to 2011, the CWC selected recipients from among the best and brightest in the fields of medicine, education, community service, and local outreach for our Nutritional Wellness Grants. These are folks that are making a big difference in their local communities by educating the public, especially pregnant mothers and young children, about the importance of good nutrition.
Their programs are truly inspiring and -- with the help of these added funds -- are sure to have an even larger impact in the years to come.